Lavenet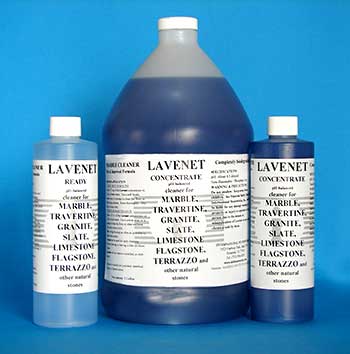 Lavenet is a pH-balanced cleaner for marble, travertine, limestone, slate, granite and other natural stones. Lavenet requires no rinsing when used properly. Lavenet is completely biodegradable and leaves no film on stone surfaces.
Available in1 pt., 1 gal., and 5 gal.
Click here for detailed product information and application instructions.
View MSDS in Acrobat Reader PDF Format


Download the Free Acrobat Reader
AS FEATURED IN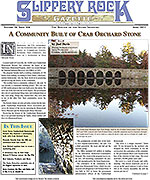 Slippery Rock Gazette - April 2012